SQRDUP On The Driving Range
Become a Better, More Accurate Golfer with SQRDUP
From irons to driver, SQRDUP is the only golf alignment aid which teaches precision on the driving range using a laser to help create the perfect alignment.
SQRDUP provides a fixed line which can easily be tracked by your eye and understood by golfers at all levels. Works with any club!
---
If you want to see how this amazing device works on the driving range, watch the videos below!
See SQRDUP In Action
SQRDUP provides the user with precision alignment for every club on the range.
Golf Digest Editor's Choice Award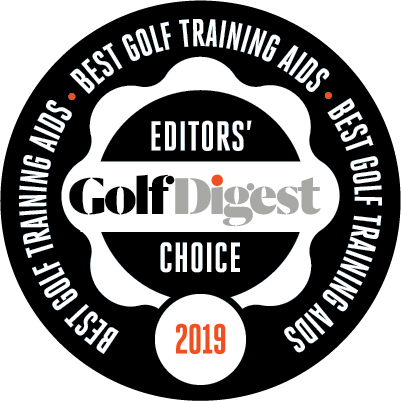 Download Our Tips On How To Use SQRDUP